7 Attributes of High Performance Teams
.
Download this FREE resource
Evaluate your teams against 7 attributes of High Performance Teams
Highlight areas of strength and areas of improvement

Quick and easy to implement immediately in your business

Identify barriers to high performance

Discover the 7 attributes for highly productive teams

Includes 'Team Performance Audit' forms to help teams self-assess
Research based
Enter your email address for instant access.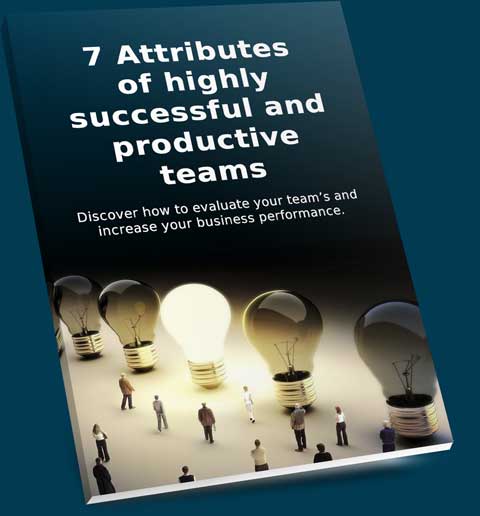 As the world of business moves faster and gets more competitive, it is difficult to keep up with both the changes in your industry and maximising the performance, engagement and contribution of your people.
Whether you're struggling to ideas and new ways of working off the ground or trying to scale a successful business, you may reach a point when you need extra support. An experienced and objective third party can speed up the process by identifying areas for improvement and offering tools, ideas and guidance to achieve your goals.
Together we will develop long-term and short-term goals and strategies, and identify ways to enable your people and your business to succeed.
Take more, better and smarter actions because you set the goals you really want.

Achieve great results, without being consumed in the process.

Spend more time where you really want to.
Make better decisions for yourself because your focus is clear.

Have a lot more sustainable energy — no more chugging along.
Need a personalized solution
?
While most businesses have similar challenges, every business is unique in how it deals with them. There is no 'one-size-fits-all'.
To reach your full people and business potential, you need a personalized solution to meet the exact needs of the business and the dedicated teams that will ensure it's success.
Find out how we can help unlock your full business potential.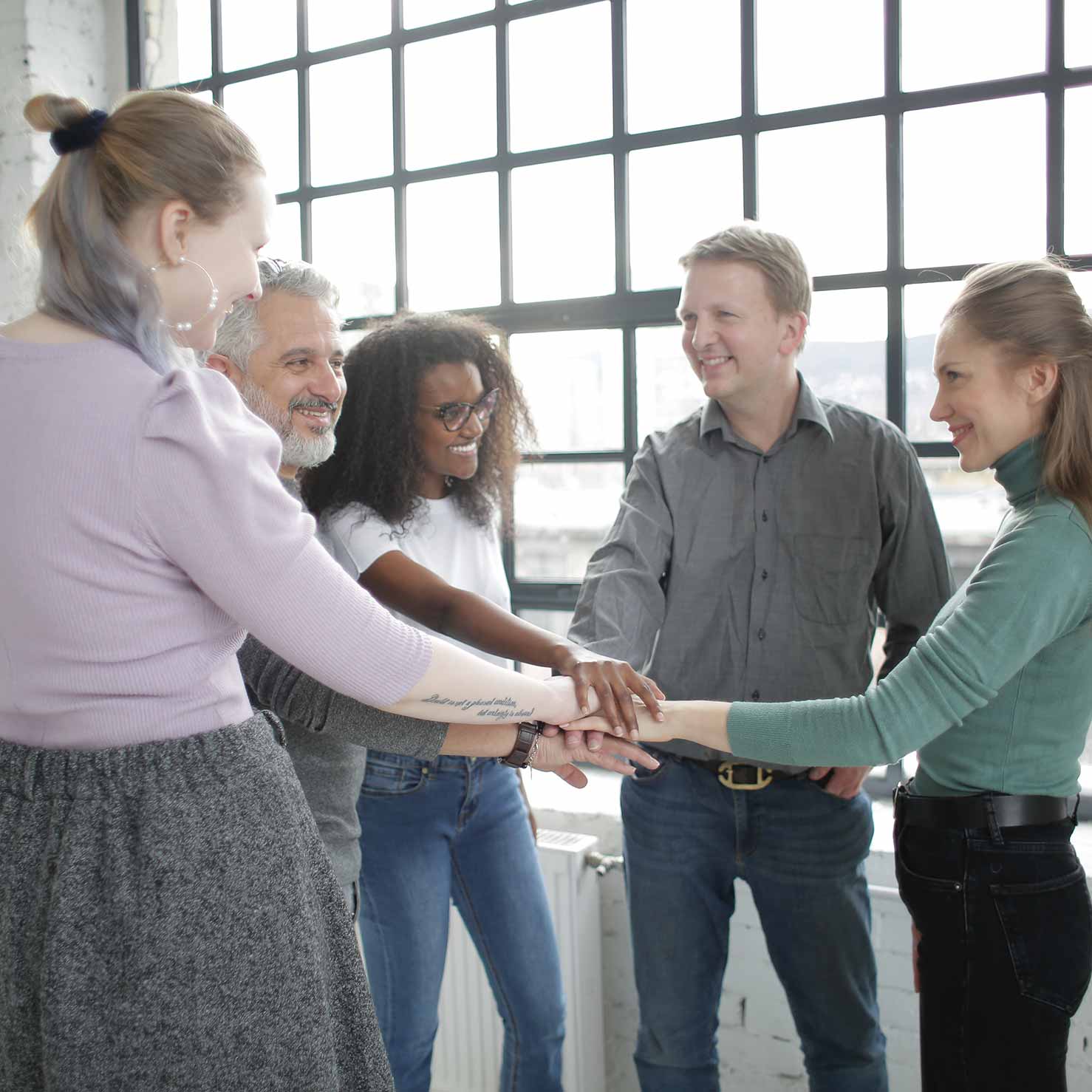 Our Mission
Everything we do is about improving people and business performance
.
Whether it is as a team, organisation or on an individual level, we believe it is possible to achieve greater performance outcomes. We achieve this through an approach that is unique, grounded in experience and research, developed through true understanding and delivered with empathy, enthusiasm and a genuine commitment to making a positive difference.
With extensive experience in working with a wide range of organisations and industries, both public and private, I have an up-to-date and thorough understanding of modern workplaces and their culture and the changes being sought in terms of new values, behaviours and workplace practices. I am also acutely aware of the challenges being faced by managers and leaders in the implementation and ongoing acceptance of these new norms.
Qualifications and Expertise;
Innovative Programme Design
Excellent Facilitation Skills
Highly effective training and development programs

Deep understanding and experience in utilising a range of psychometric instruments including HBDI, DiSC, MBTI.

Extensive experience in implementing 360-degree feedback tools and processes i.e LSI, L/I, MLQ360.


Experience working within organisations and leading teams.

Coaching expertise with CEO's, Executives, Managers, team leads and frontline staff.
No matter where you are in the business, we've got what you need
.
It's important to do business with people you like. People with shared values and interests. These are some of my highest values.
Opportunities exist in every business!
These are the six most common reasons that business objectives are not met.
Organisations I have worked with
.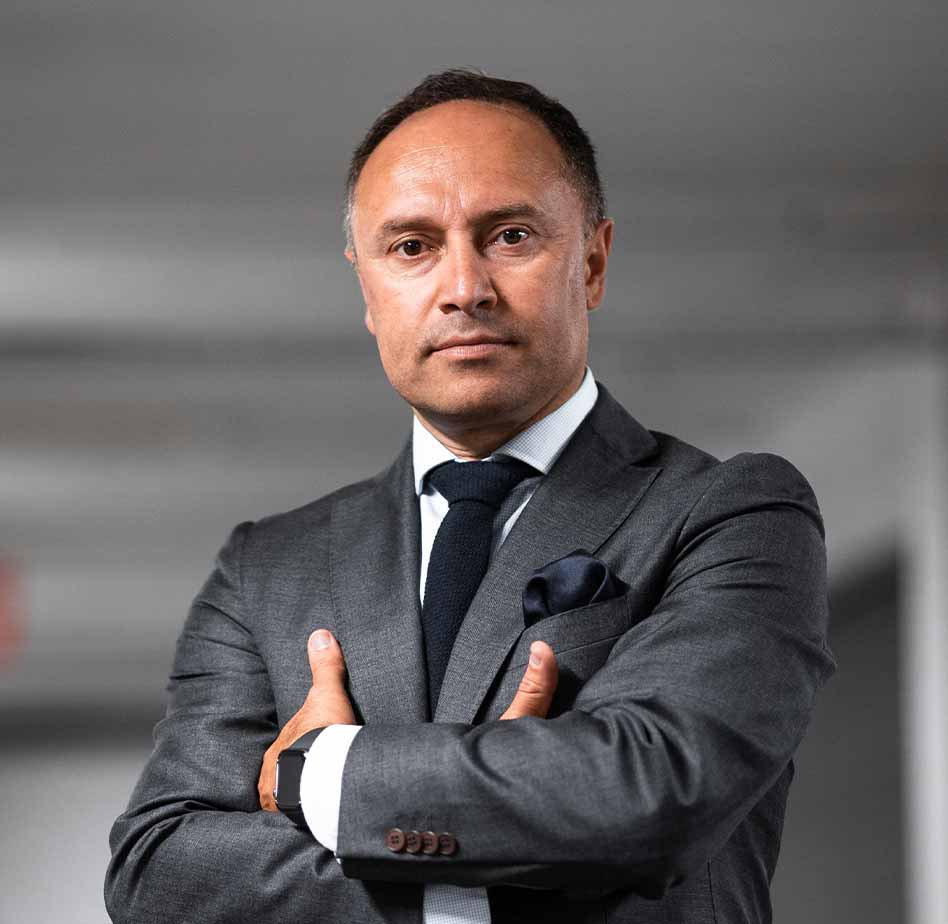 "Simply amazing. "Gets you" and therefore gives you clear simple steps to help you achieve whatever it is you want to achieve. Can't recommend Greg highly enough."
Senior Manager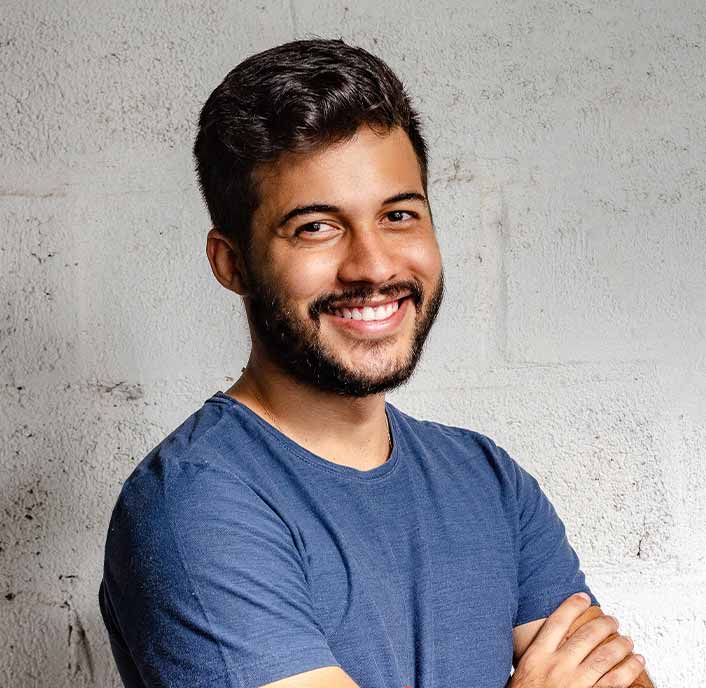 "It's not every day that you come across a program where you can honestly say that it is life changing but this program is one of those and I aim to build upon the learning which has been provided through this course. Thank you for an inspirational and again, life changing experience."
Team Leader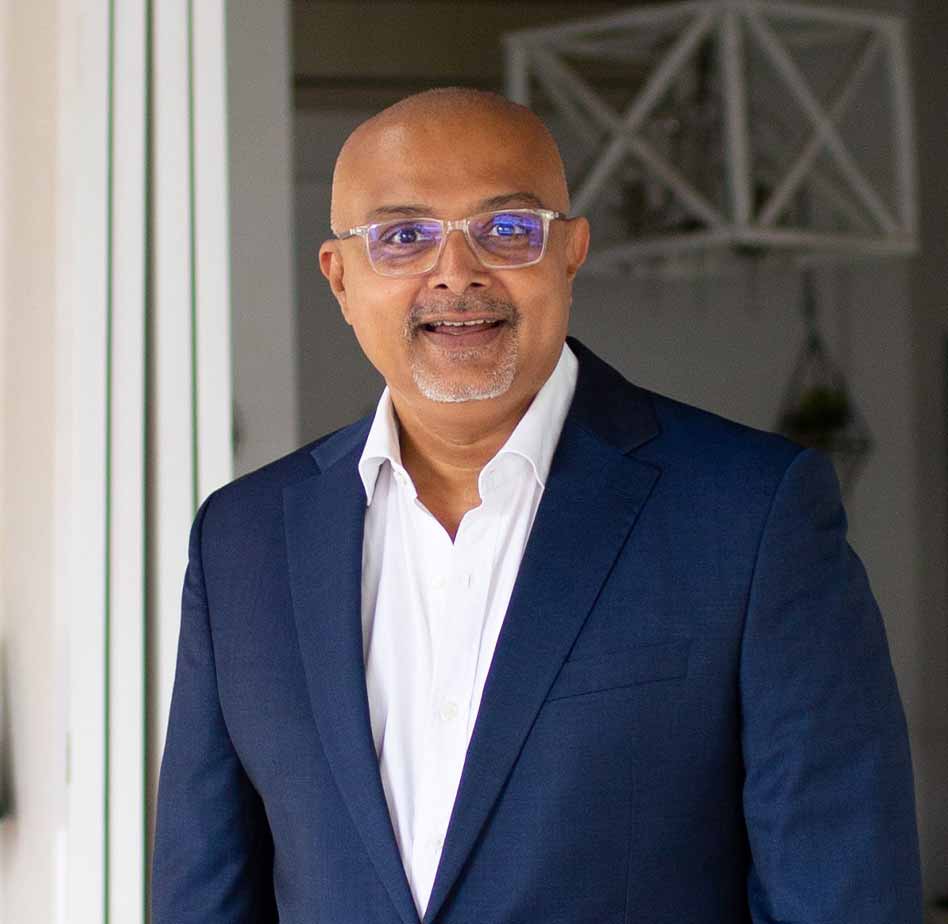 "I must compliment you on your professionalism and commitment as a facilitator. You offered each of us personally great focus and guidance and such strength and direction to the group overall, however I know there were times that tested your resolve, yet you mastered the individual personalities and group dynamics very quickly. Congratulations and well done. It was an excellent program."
Senior Manager
"I have, over the years been included in many courses of varying descriptions and content, however I have not previously been involved in one that was so relevant, insightful and rewarding on many levels."
HR Manager
We're all busy people. Let's be efficient and save the email exchange. Use my calendar below to check my availability and schedule a Zoom chat at a time and date that works best for you.