Performance Benefits
As the world of business moves faster and gets more competitive, it is difficult to keep up with both the changes in your industry as well as the innovations in sales, marketing and management strategies.
Whether you're struggling to get off the ground or trying to scale a successful business, you may reach a point when "leveling up" requires extra support. An objective third party can speed up the process by identifying areas for improvement and offering guidance where there is opportunity for improvement.
Together we will develop long-term and short-term goals and strategies, as well as improve your business in areas that you might have overlooked.
Take more, better and smarter actions because you set the goals you really want

Have a balanced life, which works well because you designed it.

Make and keep more money. You are worth more than you're making.
Reach for more, much more, and not be consumed in the process.

Make better decisions for yourself because your focus is clear.

Have a lot more sustainable energy — no more chugging along.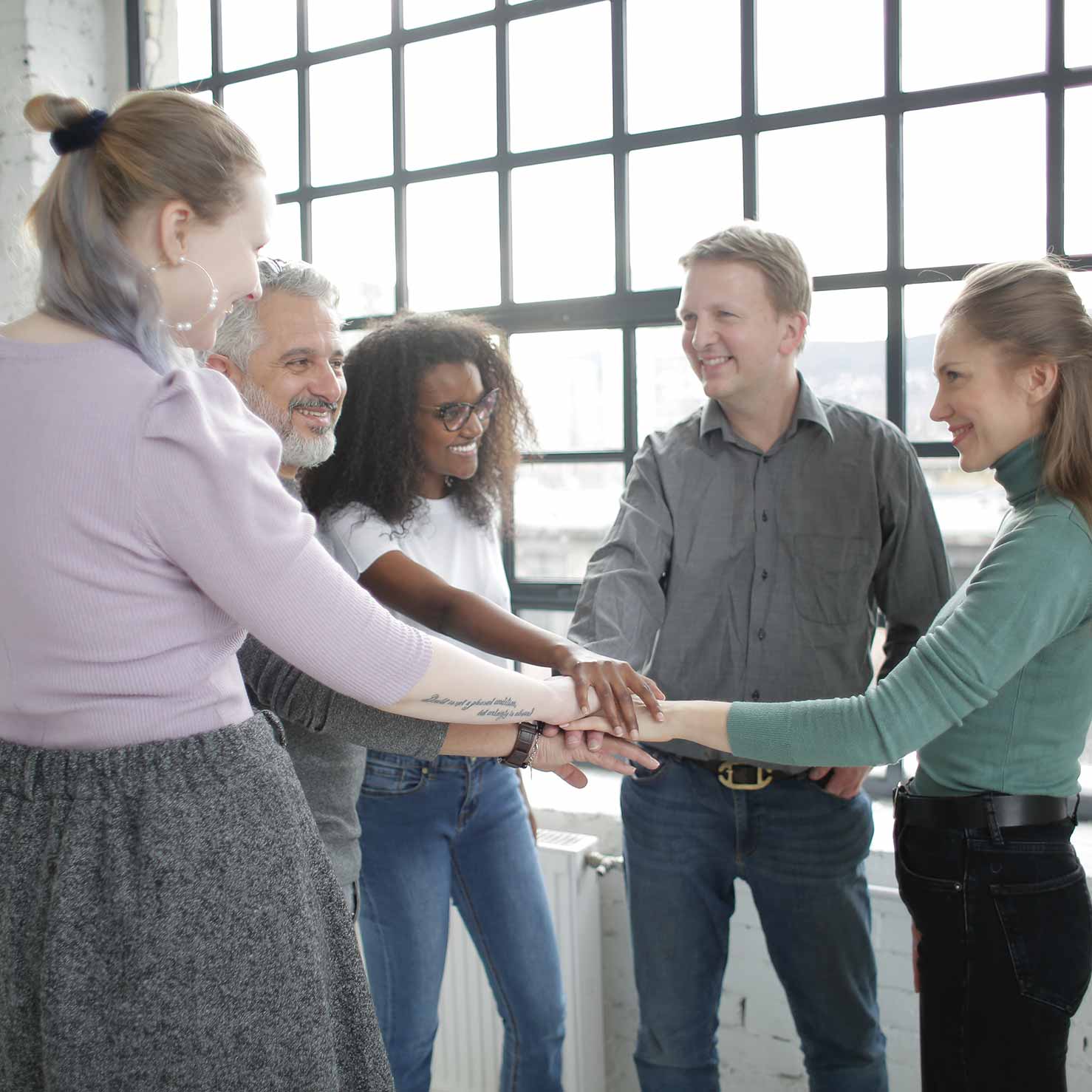 Our Mission
Everything we do is about improving performance
.
Whether it is as a team, organisation or on a personal level. We believe everyone wants to be their best and achieve their full potential no matter where they are in the business or their personal lives.
There is always room for improvement.
Get Expert Advice
With extensive experience in working with a wide range of organisations and industries, both public and private, I have an up-to-date and knowledgeable understanding of the modern workplace culture and the changes being sought in terms of new values, behaviours and workplace practices. Ie are also aware of the challenges being faced by management in the implementation and ongoing acceptance of these new norms. I hold qualifications and expertise in;
Programme Design
Facilitation Skills
Workplace Training
Accelerated Learning Techniques
Neuro-Linguistic Programming
Myers-Brigg Type Indicator (MBTI) – for Individuals and Teams
The Herrmann Brain Dominance Instrument (HBDI) – For Individuals and Teams
The Australian Values Inventory (AVI)
Life Styles Inventory (LSI)
DiSC
No matter where you are in the business, we've got what you need
.
It's important to do business with people you like. People with shared values and interests. These are some of my highest values.
Opportunities exist in every business!
These are the six most common reasons that business objectives are not met.
Organisations I have worked with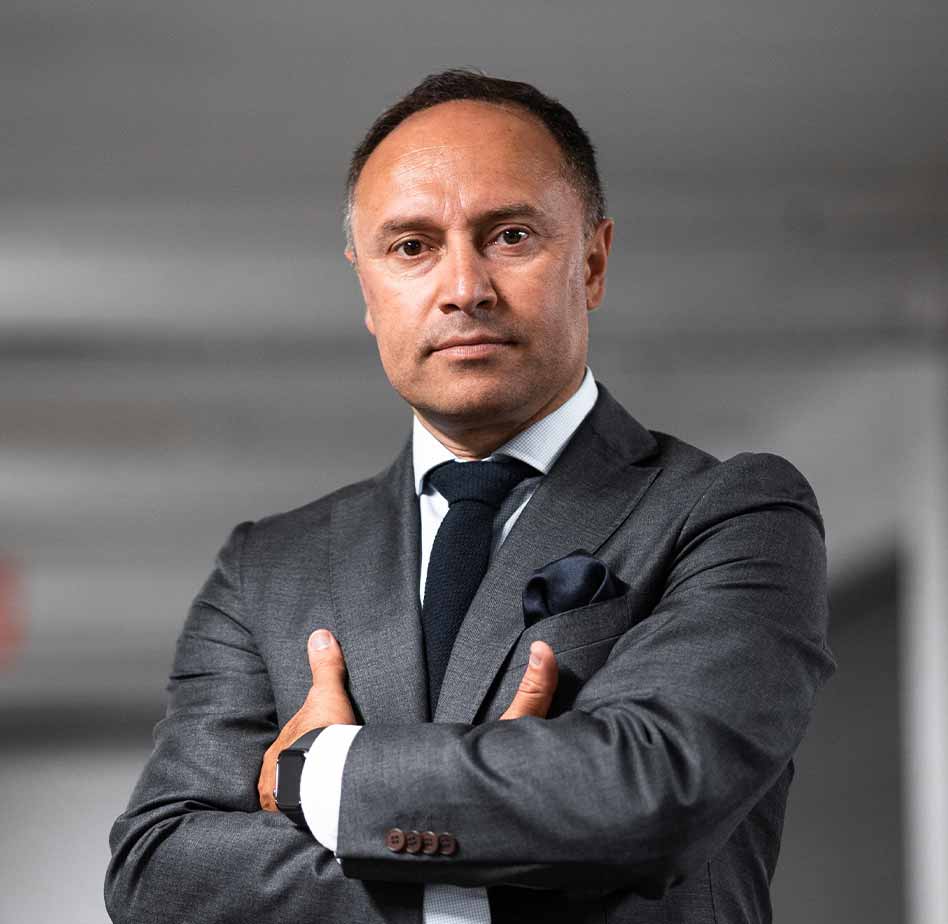 "Greg gave me the support to explore and find my way through a really difficult time in my business. He gave me a new perspective and I am all the better for it. Thanks Greg!"
Richard Timms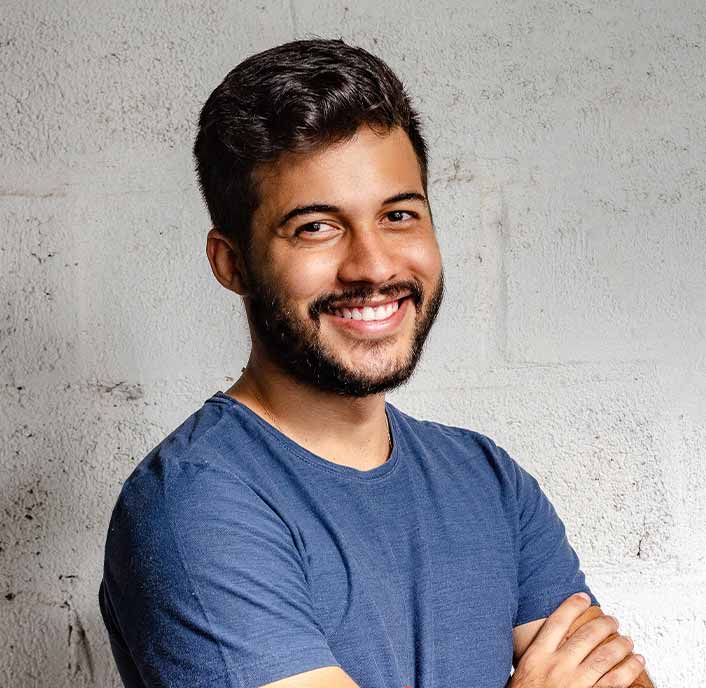 "As a business owner I sometimes need a kick up the butt when I take my eye of the game and get distracted. Thanks for holding me to account Greg. I value your insights and integrity. "
John Freeman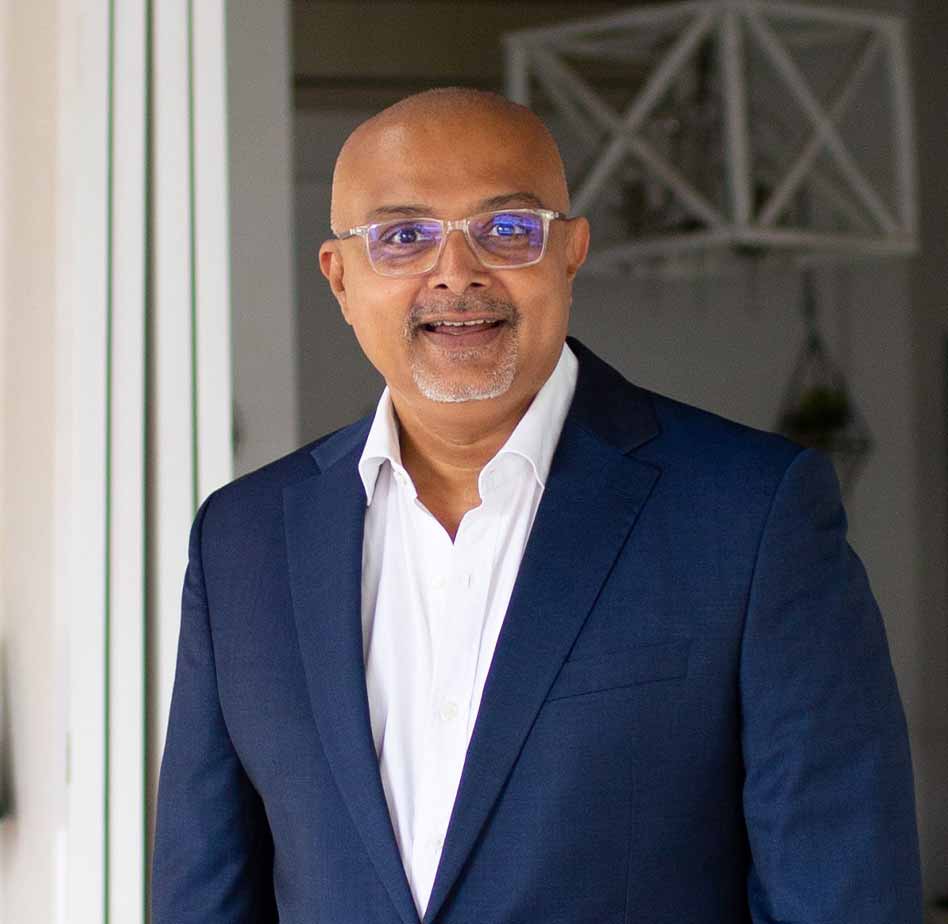 "Thanks Greg. You really changed my way of thinking about how I run my business and manage my staff. My executive team said to say 'Thank You!' "
Paul Buller
"Greg is an incredible asset to any organisation. He genuinely cares about his clients and their success and will go above and beyond to get the results he promises."
Kate Schadler